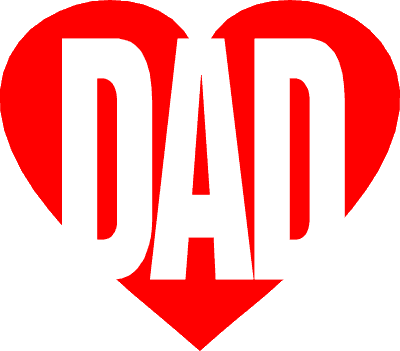 Father the man with great personality and great thoughts and truly the most beautiful blessing of God. He is man who works day and night restlessly to fulfill his children's desires, to send them to the best educational institute and to provide them with all the happiness they need. He kills his own dreams to fulfill ours. He gives the first priority to our desires and doesn't care about his own. In short father is a best of the best gift.
He does so many things for us without asking for anything in return. So at least we can make him feel happy on occasions like father's day and present him with a unique gift that will spread smile on his face. So here are the top ten gift ideas for your father at father's day.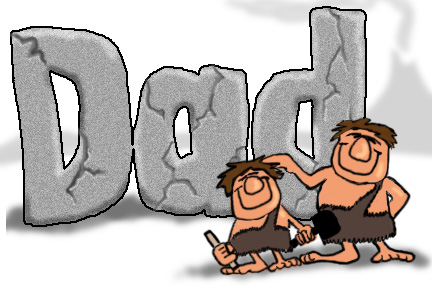 10. Gift packet of cigars:
Now this would be a little tricky. But gift him a famous cigar packet. But he will like this too.
9. Barbeque and Grilling Accessories:
Most of the father's loves to have a barbeque night at their own house. Well if this activity gives him pleasure than present him a grilling kit or barbeque accessories at father's day.
8. Wine and Beer Basket:
Buy 1 or 2 best wines and Beer cans and then put it on a beautiful basket.
Present it to your father and make him happy on father's day.
7. Golf Kit:
Most of the fathers want to spend their holiday playing golf at the golf club. So why not give him a golf kit at father's day. I am sure this will make him very happy.
6. Meaty Treat:
Well most of the father's loves to eat meat. So why not take him to his favorite restaurant and give him a meaty treat. Or you even cook his favorite meat dish in the house.
5. Sports Ticket:
Buy a ticket of your father's favorite sports match and take him with in that game. This will be a perfect gift for your father as you can also spend some time with you Dad.
4. Leather Wallet:
This will be the best gift to present to your father. Whenever he want to take out his credit card or money to pay bills he will remember that his little kid has given him this cute little gift.
3. Personalized wooden picture frame:
Make a wooden picture frame by yourself and then take a picture of you and your father and then place it on that frame. And of course present him this at father's day. Whenever he will see this photo he will smile from the heart.
2. A Unique Gadget:
Buy the most favorite gadget for your father like wrist watches, cuff, mobile set or notebook. I am sure that your Dad will remember this gift for his whole life.
1. A Warm Hug in the Morning:
The best and the most unique gift to your father on father's day will be this that when he wakes up in the morning, give him a hug and tell him that how much you love him and thank him for everything he has done for and make him comfort by telling him that when he gets old, you will always be there to look after him like a shadow like he did when we were small kids.